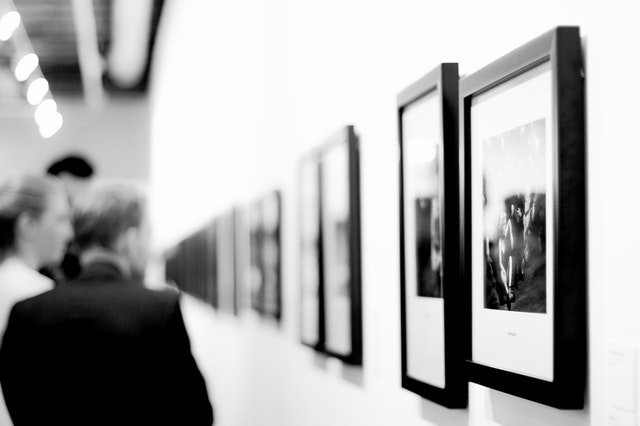 As a fun little treat, and for supporting me through Patreon, you can find downloadable links to my workbooks below. Note that I will keep this updated when I create something very cool.
1. Dexter's Kill Count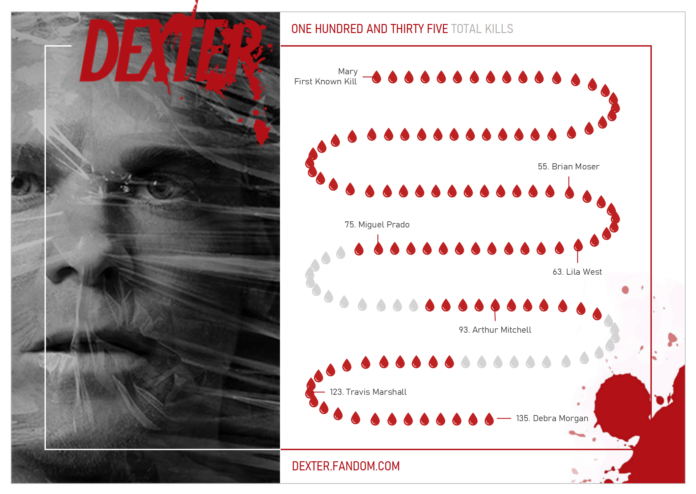 Dexter is one of my favourite TV Shows, sure, it did go downhill towards the end of the series, however, I still rewatch the first few seasons. Being inspired by the recent work of Judit Bekker, I decided to create a data visualisation charting Dexter's 135 kills.
Based on data from the Fandom, I collated this information and then built a Path Chart to show the progression of kills; I hope you enjoy playing around with this data visualisation.