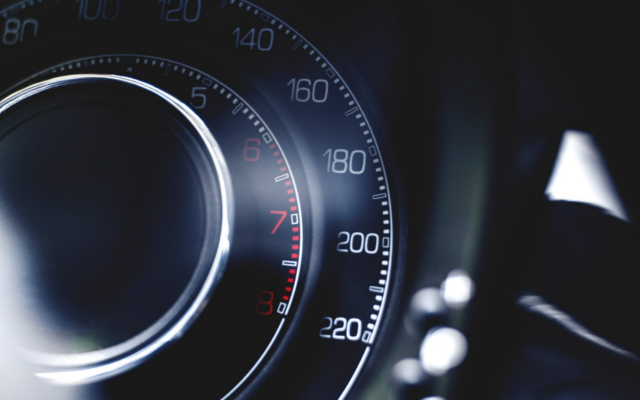 When deploying Tableau an Enterprise we the end-users do not just get a slick data-discovery, self-service and data visualisation tool, but something quicker than they have ever seen before. When deploying Tableau using an on-premise Tableau Server you will need to do some solid performance testing and thus TabJolt is the tool for you, for example, simulating multiple concurrent Tableau users accessing the same dashboard.
Note: If you are familiar with tools like HP LoadRunner than you will feel right at home here.
TajJolt
"Many of you have asked about scalability testing of Tableau Server. In response, we laid out our testing methodology, practices, and guidance in our whitepaper on scalability.
But many of you also wanted to know about load testing Tableau Server in your own environment, with your own workbooks. In some cases, you wanted to determine concrete, scenario-specific capacity needs. In other cases, you wanted to accelerate the multi-week load testing effort required (by IT policy) for go-live production with a new version of Tableau Server. We wanted to find a better way to empower you to accelerate rollouts and assess your own deployment and capacity needs.
I am excited to announce the release of a Tableau Server load-testing solution that our own engineering teams use internally on a daily basis. We call this tool TabJolt. Just like (the now-discontinued) Jolt Soda, TabJolt can push a heavy workload onto Tableau Server to give it a jolt, so you can study how the server bends or breaks under load."
Original article here: https://tableau.com/about/blog/2015/4/introducing-tabjolt-point-and-run-load-testing-solution-tableau-server-38604
TabJolt can be downloaded with GitHub: https://github.com/tableau/tabjolt/releases
Other reading: