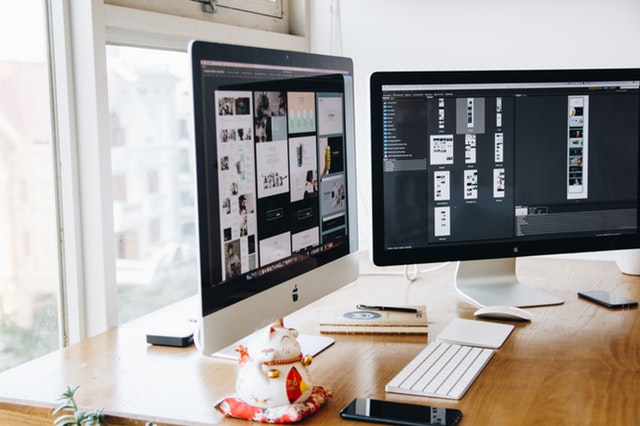 I have always had a tough time with backgrounds images for Data Visualizations. On one hand, they can enhance the appeal and engagement of a dashboard if used well, and on the other, they can add extra visual clutter. In saying that, it is up to the practitioner to use background images wisely, and when using wisely, why not check out these wonderful websites with free to use stock images, my go to places, in no particular order:
4. Pexels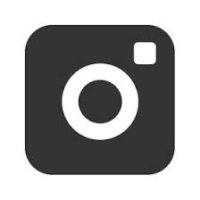 Pexels provides high quality and completely free stock photos licensed under the Creative Commons Zero (CC0) license. All photos are nicely tagged, searchable and also easy to discover through our discover pages. Currently we cover over 40,000 free stock photos. And every month at least 3,000 new high resolution photos will be added. All photos are hand-picked from photos uploaded by our users or sourced from free image websites. We make sure all published pictures are high-quality and licensed under CC0.
Only Creative Commons images from our community of photographers and sources like Pixabay, Gratisography, Little Visuals and many more are added to our photo database. We constantly try to deliver as many high quality free stock photos as possible to the creatives who use our website.
We help millions of designers, writers, artists, programmers and other creators to get access to beautiful photos that they can use freely which empowers them to create amazing products, designs, stories, websites, apps, art and other work. We call it: "Empowering Creators". Pexels is run by Bruno Joseph, Ingo Joseph and Daniel Frese. Bruno and Ingo co-founded Pexels together in 2014 and Daniel joined them in 2015.
Website: https://www.pexels.com
Unsplash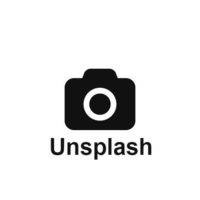 Unsplash is a website dedicated to sharing copyright-free photography under the Unsplash license. The website claims over 70,000 contributing photographers and generates more than 5 billion photo impressions per month on their growing library of over 509,000 photos. Unsplash has been cited as one of the world's leading photography websites by Forbes, Entrepreneur Magazine, CNET, Medium and The Next Web.
Unsplash allows photographers to upload photos to its website, which are then curated by a team of photo editors. The permissive copyright terms on its photos has led to Unsplash becoming one of the largest photography suppliers on the internet, with its members' photos frequently appearing on articles. Other uses for Unsplash art include album art, advertisements, and product art for companies.
One of the pioneers of the copyright-free photography model, Unsplash was created in 2013 by Montreal-based entrepreneur Mikael Cho. While creating a new homepage for his company Crew, Cho was unable to find a suitable stock photo and hired a photographer instead. Afterwards, Cho posted the outtakes from his company photoshoot on Tumblr, inviting people to use them as they saw fit.
Website: https://www.unsplash.com