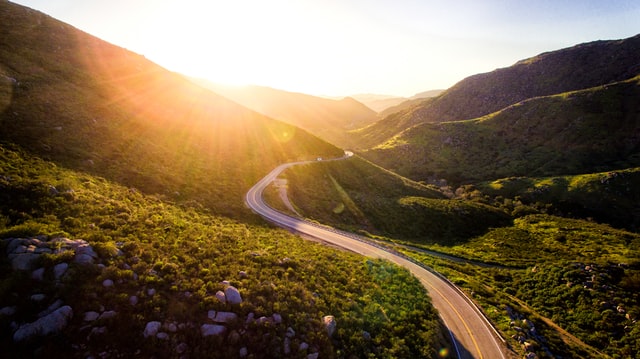 The Tableau Magic web domain was registered on the 23rd Jun 2014, at this point, I had no idea what I was going to do with this domain, or what it might become. In June 2018, I migrated a dozen tutorials from my personal website to Tableau Magic, purchased the Newspaper WordPress Template, set up my social media pages, and then I did… absolutely nothing. In November 2018, I finally had some downtime and started to write and schedule countless blogs, I was also itchy as I had not worked with Tableau for almost 6 months.
Since then, I have written over 300 Tableau Tutorials, welcomed over 250 thousand users to my website, and slowly creeping towards one million page views (as of this post, we have 995,706 page views).
However, change is the only constant in life, and as such, if you are looking at this page, you will notice that you have now been redirected to a subdomain of my personal website: https://tableau.toanhoang.com; this was beyond my control, and I am in the process of removing Tableau Magic as a community brand. The tutorials will still remain, they are going nowhere, and while I have had a slow start to 2021, I am writing some great content for you all now.
There will be some changes to the Tableau Magic social media accounts,
I took this change as an opportunity to consolidate and expand my data boutique, and as of the 1st March, all my social media pages will change from Tableau Magic to Simplify Insights; Simplify Insights is the result of a merger between several partner organisations, and there will be more announcements coming soon
Tutorials, articles and posts shared by Simplify Insights will go beyond Tableau, aim to be technology agnostic, and focused on helping you develop your career and skills in Business Intelligence, Data Management, Data Science, basically, all things data related
My partners will also be writing and release fantastic articles covering their specialist area, some which are relevant will be posted here, and some on the Simplify Insights website https://simplifyinsights.com
My Newsletter will now be coming from myself as opposed to Tableau Magic.
Tableau Magic was an amazing journey for me, and I hope you will continue this with me,
Kind Regards
Toan Hoang